With the Holidays quickly approaching I thought I would help you find the perfect gift for the coffee lover in your life.
1. Ember Ceramic mug $79.95
This mug keeps your coffee at the perfect temperature the whole time you are drinking it. If you are like me I will put my coffee down and come back to it several times epically on the weekends. But I am to lazy to keep reheating it so I normally drink it cold
2. Affordable coffee Grinder $12- $40 
Coffee is best when it is freshly grounded. Ground Coffee is good for one-week max once you open it and each day the coffee loses it flavor. If you grind your coffee daily you will get the best tasting coffee each and every morning.
3. Coffee subscription $18-25 a month
If you are anything like me and you forget something when you go to the store. Coffee subscriptions is perfect for you. Depending on the subscription that you sign up with you can get different coffee every month and can purches more of your favorite coffee from them. It also allows you to try different coffees. There are a few that I know of but I have never tried any of them yet.
• http://www.mochabox.com
• http://www.zekescoffee.com
• http://www.beanbox.com

4. Coffee Mugs $10 -$25
You can never have enough mugs. I love coffee mugs. I like ones with crazy saying on it. The great things about Mugs are that they are inexpensive and also convent to purchase.
5. Coffee Apparel $10 – $40
If you have a true coffee lover they will appreciate a cute coffee shirt, canvas bag or even a cute a sweatshirt. And you can get them from places like amazon, Esty or even Marshall's.
6. Pour Over coffee maker $10 – $40 
Pour over coffee is one of the best ways to make coffee. It is made to order and the filter removes a lot of the oils that make coffee unhealthy. To find out more about pour over coffee check out my brewing blog post from a few months ago.
7. French Press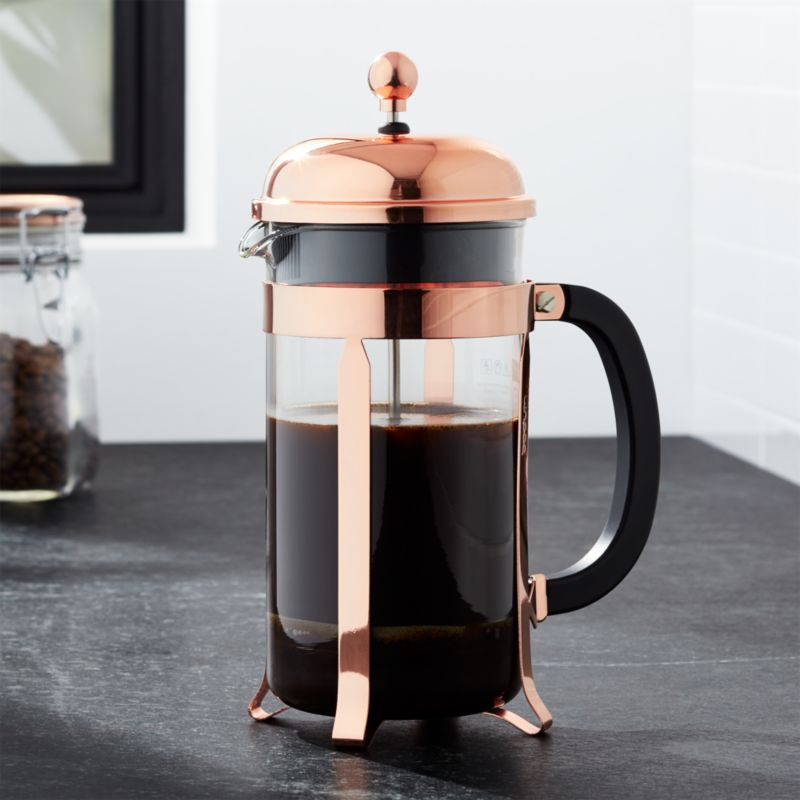 I feel like all coffee lovers should have a French press already. If they don't please put this at the top of your list. This is my favorite way to brew coffee. It is fast and allows me to continue to get ready in the morning why it brewing. You can also find out more about how to brew French press on my Brewing blog post.
8. Gift card
You can never really go wrong with giving a coffee lover a gift card to their favorite coffee shop.
9. Coffee scrubs

Winter is here and it is not going anywhere. So, lets take care of our skin with a good coffee scrub. Some of the benefits of coffee scrubs are sooths your skin, has antioxidants, exfoliate your skin, and also hydrate your skin.
10. Coffee class
A lot of coffee shops offer class to make the at home coffee experience a lot better.
I hope this coffee list helps you to find the perfect gift for the coffee lover in your life. If you have more suggestions please feel free to comment below.